BallerinaBallerina
A young girl walks on her toes when she experiences stress.
In the opera BallerinaBallerina, Petra Strahovnik gives the audience a chance to see the world through the perspective of autism. Committed to raising awareness about mental conditions that deviate from the norm, Strahovnik combines music and performance to create experiences that help to understand differences between people.
Inspiration for this performance comes from the book 'Ballerina, Ballerina' by the Slovenian author Marko Sosič. The book has become a classic of Slovenian literature and for many readers an eye-opener regarding autism.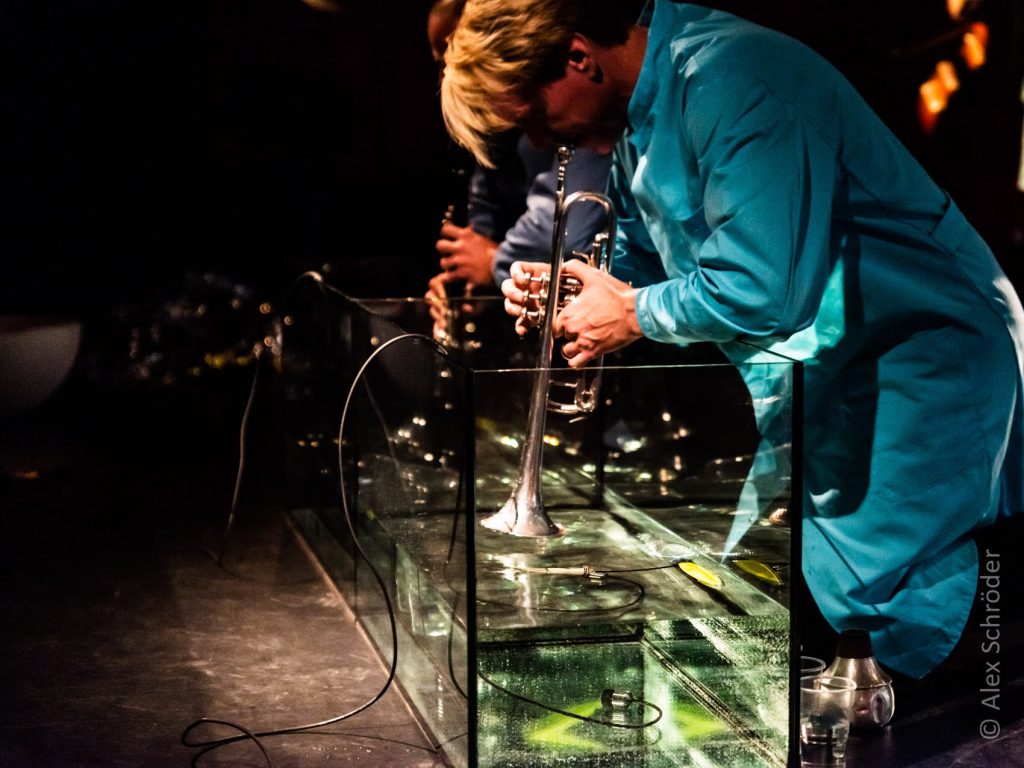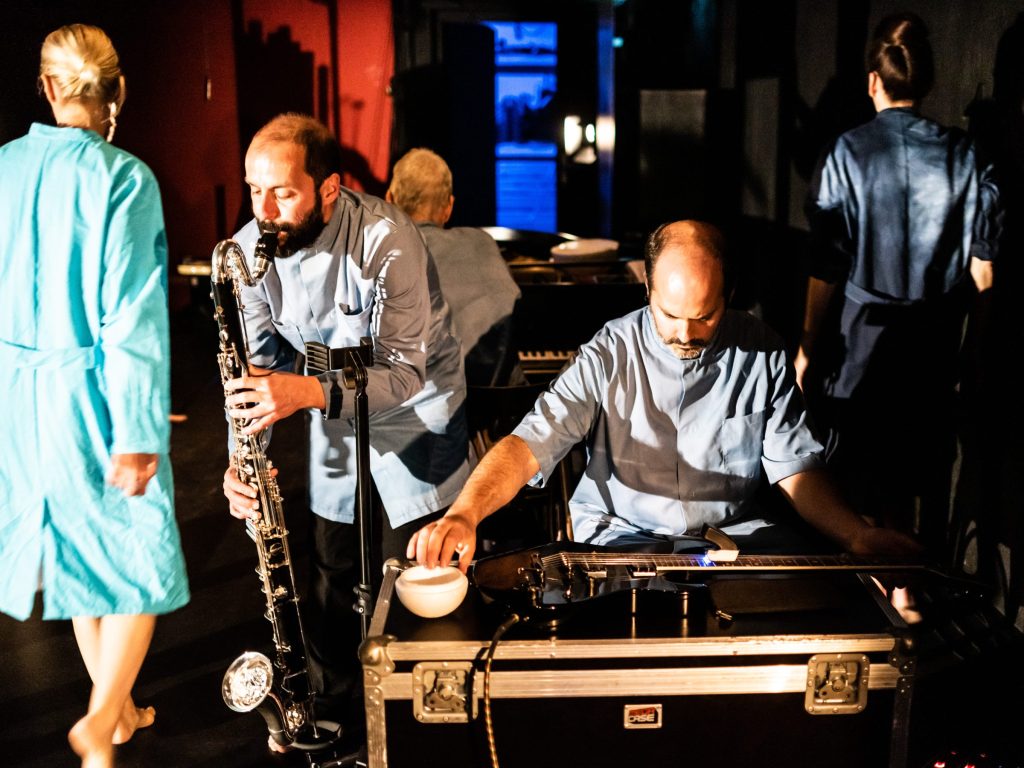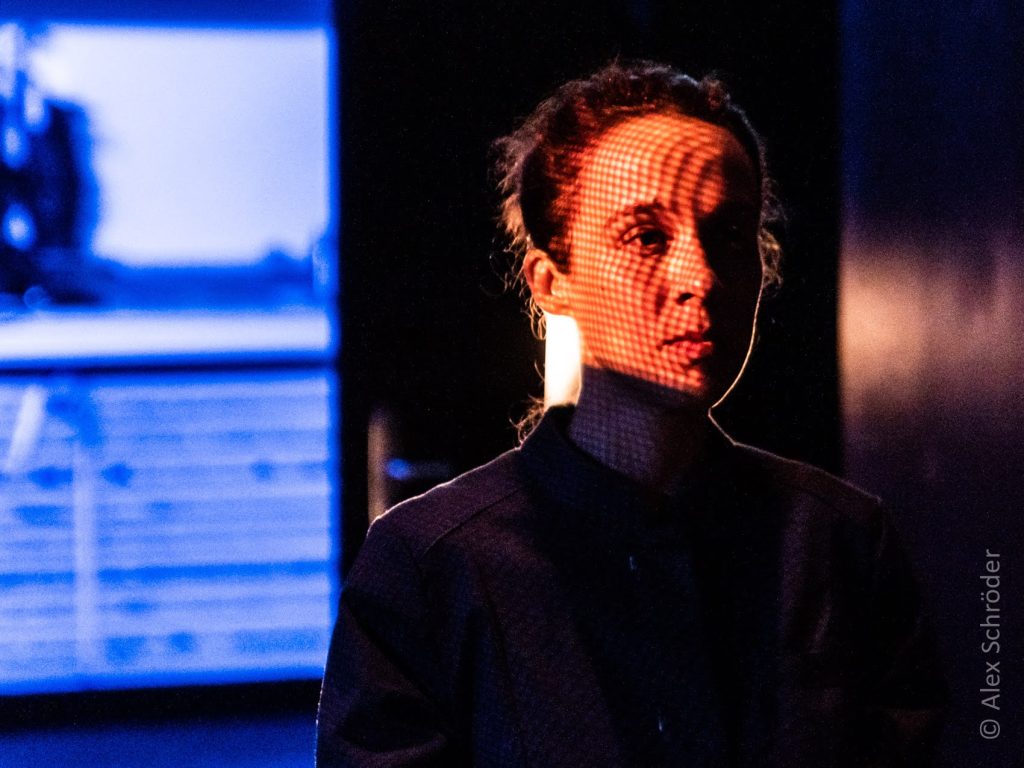 ---
Premiered at De Vaillant Theatre, Den Haag. 2022. BallerinaBallerina was made possible thanks to the financial support of Fonds Podiumkunsten, Stichting Dioraphte and Gemeente Den Haag.