Ways to listen to a river
Nahuel Cano invites us to listen to the voices of rivers. What are the stories and histories that a river carries? What can we learn from them? How do we as humanity deal with the earth and nature as a source of life?
'Ways to listen to a river' is an experimental musical installation with live video projections.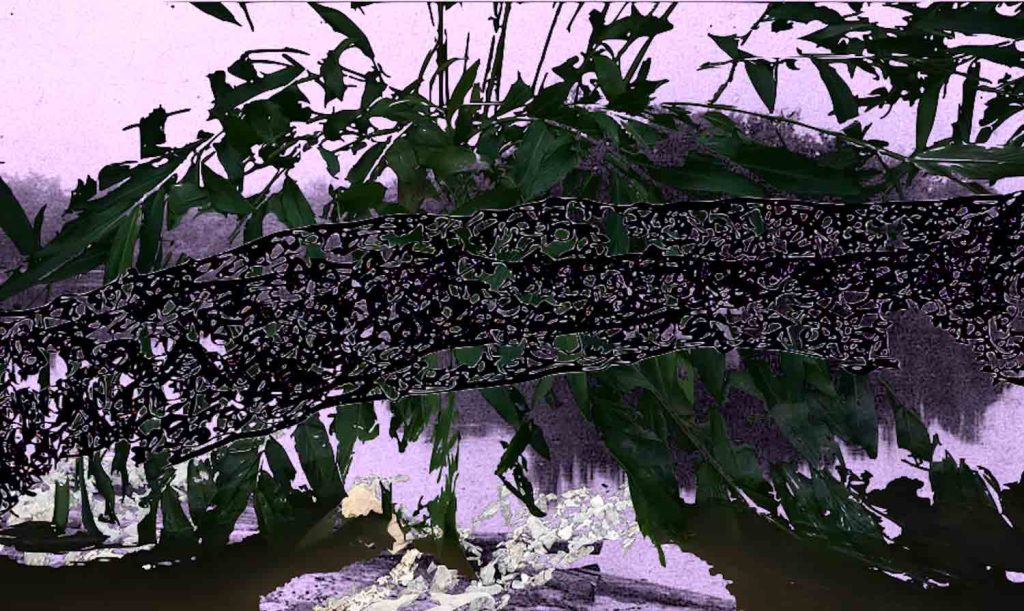 ---
Premiere: Gaudeamus Muziekweek 2023 and Museum Night.